Hi Everyone,
My name is Michael and I've been on this forums for a few years, posting a bit, but mostly lurking. I figured I'd do a real introduction for me and my car.
I'm currently a Master's student at NC State pursuing a Mechanical Engineering degree. I've also been on the FSAE team here for the past 3 years working on the suspension design for the car. I'm working on developing a vehicle model to analyze the stability and control potential of race cars as a design and tuning tool. This involves creating tire, kinematic, and compliance models to accurately model the tires and suspension.
I picked up #159 from my parents who bought the car new in 1991. Since being in college I've slowly spent time learning these cars and what makes them happy. Right now it's mostly maintenance to keep the car reliable and running, since time is pretty limited with school. Long-term goals for this car are somewhere in the 350-400 whp range to keep it lots of fun on the street and back roads.
Mods on this car are pretty limited right now.
-Evo Bilsteins with Swift lowering springs
-BBS 16x7 RX wheels w/ Nitto Neogen 205/50/16
-EBC Redstuff brake pads
-MBC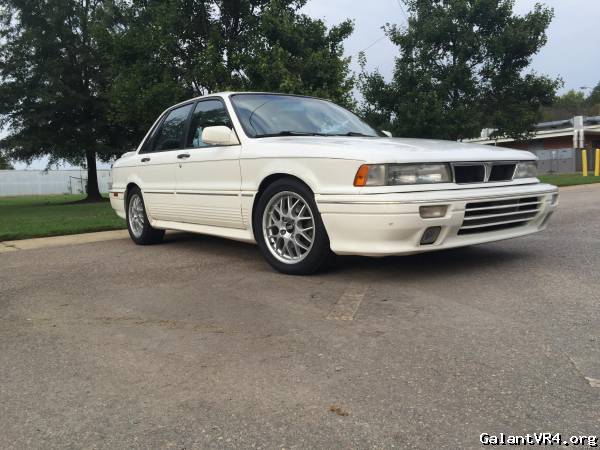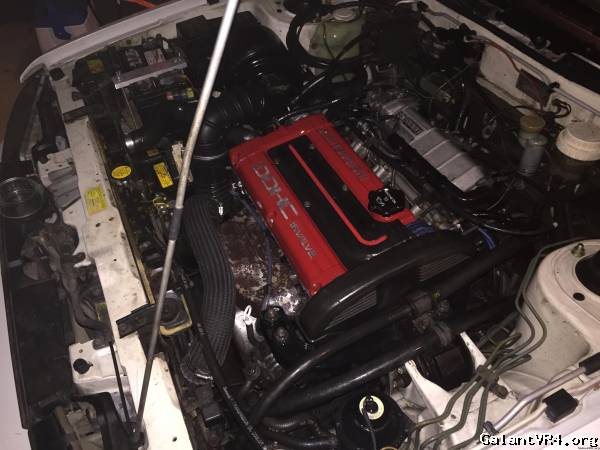 And some FSAE photos...