I figured I should probably post up the progress of 577/2000 as I go along. I bought her back in Jan 16 out of Texas as a partially stripped shell and have slowly gotten the parts etc... together to get her back on the road. Here are a bunch of pics from when I got her to now.
Wasn't much of a looker when I got her.
With the distant cousin, lol.
Here are a bunch of pics from the last couple of weeks getting the engine bay and front wheel wells all cleaned up. Also getting the 2.0 out of the Talon ready to get dropped in.
The bottom of the drivers door was rusted out so I sourced another Summit White Door and swapped out.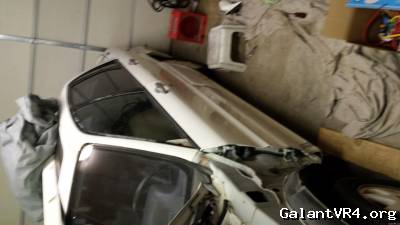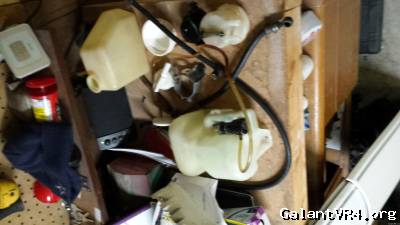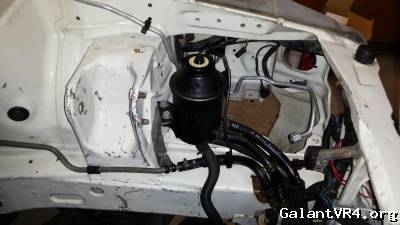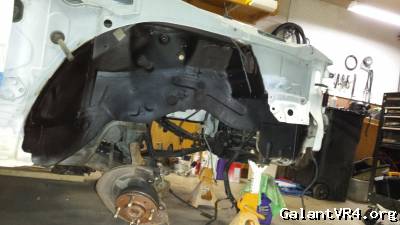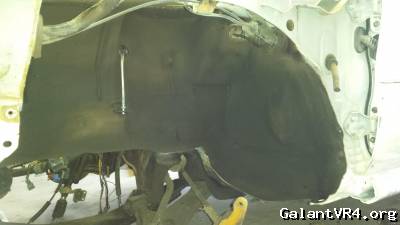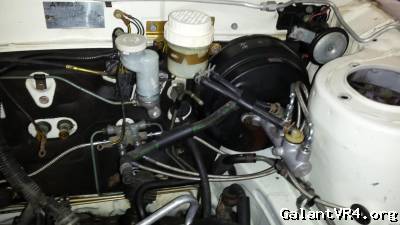 My CM exhaust showed up on Friday, got the down pipe painted yesterday. I went with aluminized for cost and I'm not a big fan of stainless steel. So VHT header flat black is what I paint my exhaust.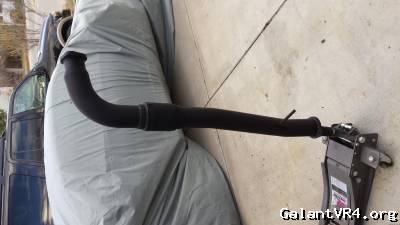 And here is where I left her last night, I'm waiting on a few pieces before I drop the motor in.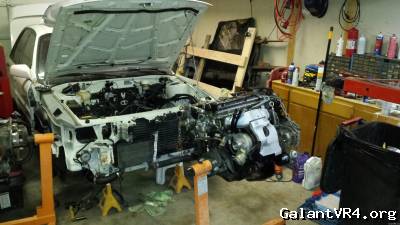 Huge shout out to my borther knbtsi, Tom, jnava,pot,transparentdsm, plus countless individuals on the facebook page.
And huge thanks to Alamo Autosports, CM performance exhaust, JNZ tuning, Performance Partout.
Slowly but surely, hoping to have her running by the end of the month.