Owner: James Foster
Message Board Name: JamesFoster
Year: 1992
Number: 674/1000
Best 1/4 mile time: 11.5 at 128 (3/9/14)
Dyno: 730awhp/580awtq
Mitsubishi Galant VR-4 #674/1000 Dyno Video
Engine:
Block bored .020 over
Eagle 100mm crankshaft
JE Stroker pistons 85.5mm (.020 over) 8.5:1 compression ratio
Pauter X-beam rods
Kiggly main girdle
ARP L19 headstuds (Torqued to 105 ft. lb.)
ARP main and rod bolts
ACL race bearings
Fel-Pro Permatorque headgasket
'90 OFH with B&M external oil cooler
Fluidampr crank pulley
ARP pulley bolt
New OEM oil pan
Head:
Mild port and polish
Ferrea Competition Plus 1mm oversize valves
Kiggly beehive springs/retainers
Kelford 272s camshafts
Kiggly HLA pressure regulator
3g lifters
HKS cam gears
HKS Timing belt
Zaklee clear cam gear cover
JDM valve cover with aluminum weld in baffles, -10 breather fittings welded on
Turbo/Exhaust:
Precision 6466 V-Band with -4 inline Earls oil filter
SheepeyBuilt custom 1-off top mount V-band exhaust manifold with wastage priority
SheepeyBuilt custom downpipe
TurboSmart HyperGate 45mm
CM Performance 3" stainless steel turbo back exhaust (Ceramic coated black, polyurethane exhaust hangers.)
Intake:
SheepeyBuilt 4.5" thick 1000hp intercooler
2.5" hotside piping, 3" cold side to Accufab clamp welded to TB
Magnus intake manifold
S90 74mm Throttle Body
TurboSmart BOV
Fuel:
Custom aluminum fuel tank (15 gallon) in stock location
Full Blown dual fuel pump kit
Two AEM 320LPH E85 safe pumps
Fuelab 515 fuel pressure regulator
Fuelab 818 fuel filter
FIC fuel rail
FIC 2150cc Hi-Z injectors
-8 Aeroquip AQP socketless hose from tank to rail
-6 Aeroquip AQP socketless return hose
Drivetrain:
TRE stage 4 transmission, EVO3 1st-5th gears, 4 spider limited slip center differential, etc...
Powertrain technologies twin disc clutch
Jacks Transmissions rebuilt transfer case
Stainless clutch line
2g clutch accumulator
Isuzu slave cylinder
Driveshaft Shop 3.5" driveshaft
4 bolt LSD rear end
5 lug swap with new OEM rear hubs, ABS removed
Cooling:
Afco Scirocco radiator
Modified N/T water pipe with -16 fittings on radiator, water pipe, and thermostat housing
-10 fittings welded to water pipe, going to/from heater core
Suspension/Brakes:
Hotbits DT2 coilovers
Custom Chromoly front rollstop by ODR Motorsports
Cusco front/rear strut tower braces
Custom heim joint upper and lower rear control arms and trailing arms (Made by kcpaz)
Raxles "race" front axles
RM Racing rear sway bar
Subframe connectors (Made by Curtis)
Polyurethane bushings
Avid Racing billet motor mounts
New OEM rear subframe and front crossmember, sandblasted and powder coated front subframe, new front control arms, tie-rod ends, balljoints
Custom steering column with 1.5:1 quickener (made by jepherz)
DSM steering rack
Stoptech Big Brake Kit (slotted rotors)
Remanufactured OEM rear calipers w/ Axis ceramic pads and Brembo slotted rotors
Stainless steel brake lines
Wheels/Tires:
Evo 9 MR BBS wheels, 17x8 +38 offset powder coated metallic black
BFG Rival tires, 245/40/17
Engine management/Electronics:
ECMLink V3 set up for speed density
Zeitronix ZT-2 with Wideband Air/Fuel, Oil Pressure, Boost, and EGT monitored with Zeitronix LCD display
Sparktech Coil on plug
Dynatek ARC-2 Ignition
NGK BPR7 plugs
Odyssey PC925 battery with custom battery bracket made by me
Interior:
Bride Zeta III Sport driver seat
Bride GVR4 specific seat rails
EVO 9 rear seats (black suede)
Exterior:
JDM RS front bumper (new paint)
JDM rear bumper (new paint)
OEM hood modified by me for JDM vents (new paint)
Fiberglass trunk (new paint)
'91 Tail lights
'93 Headlights
New Setup!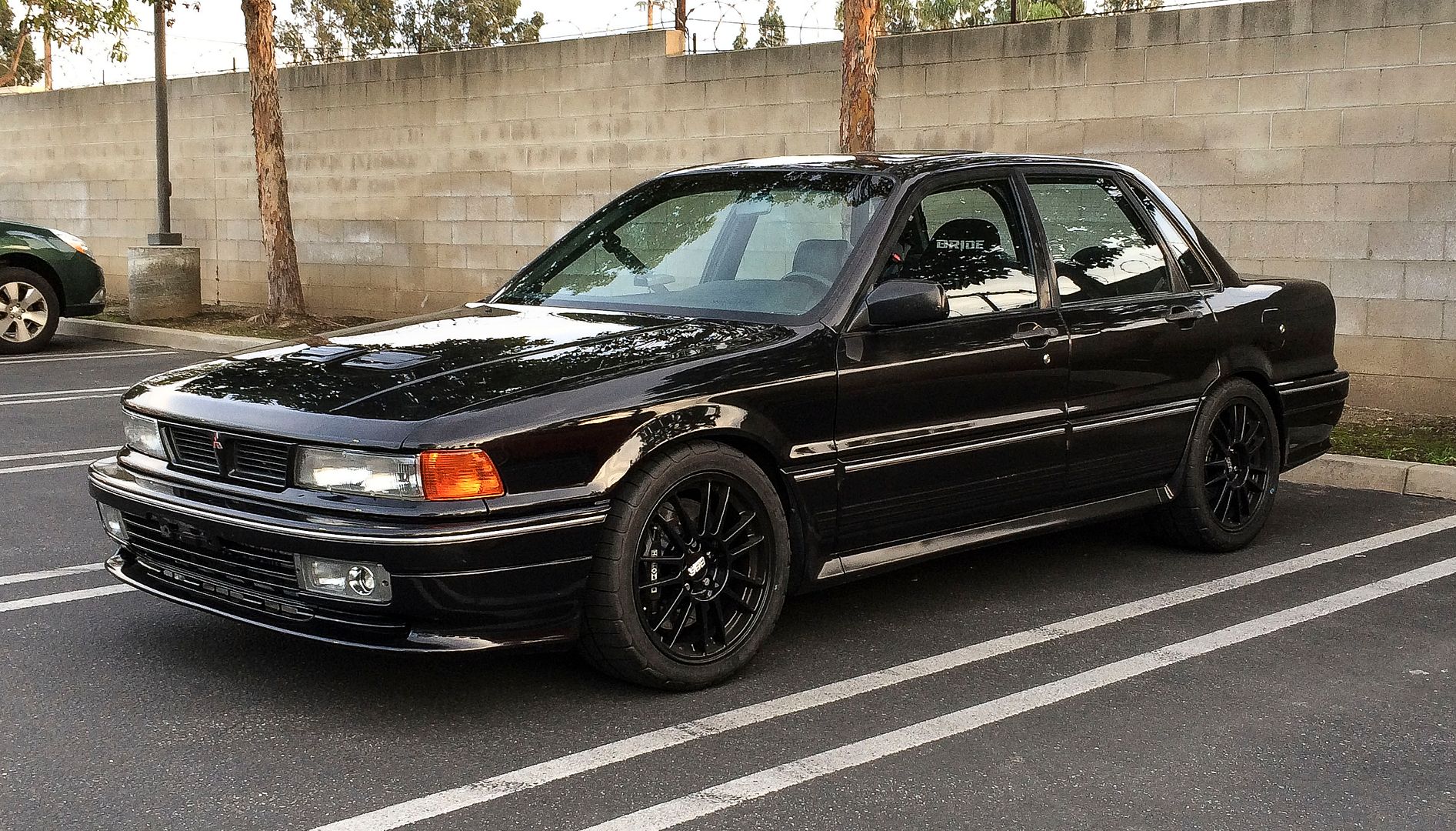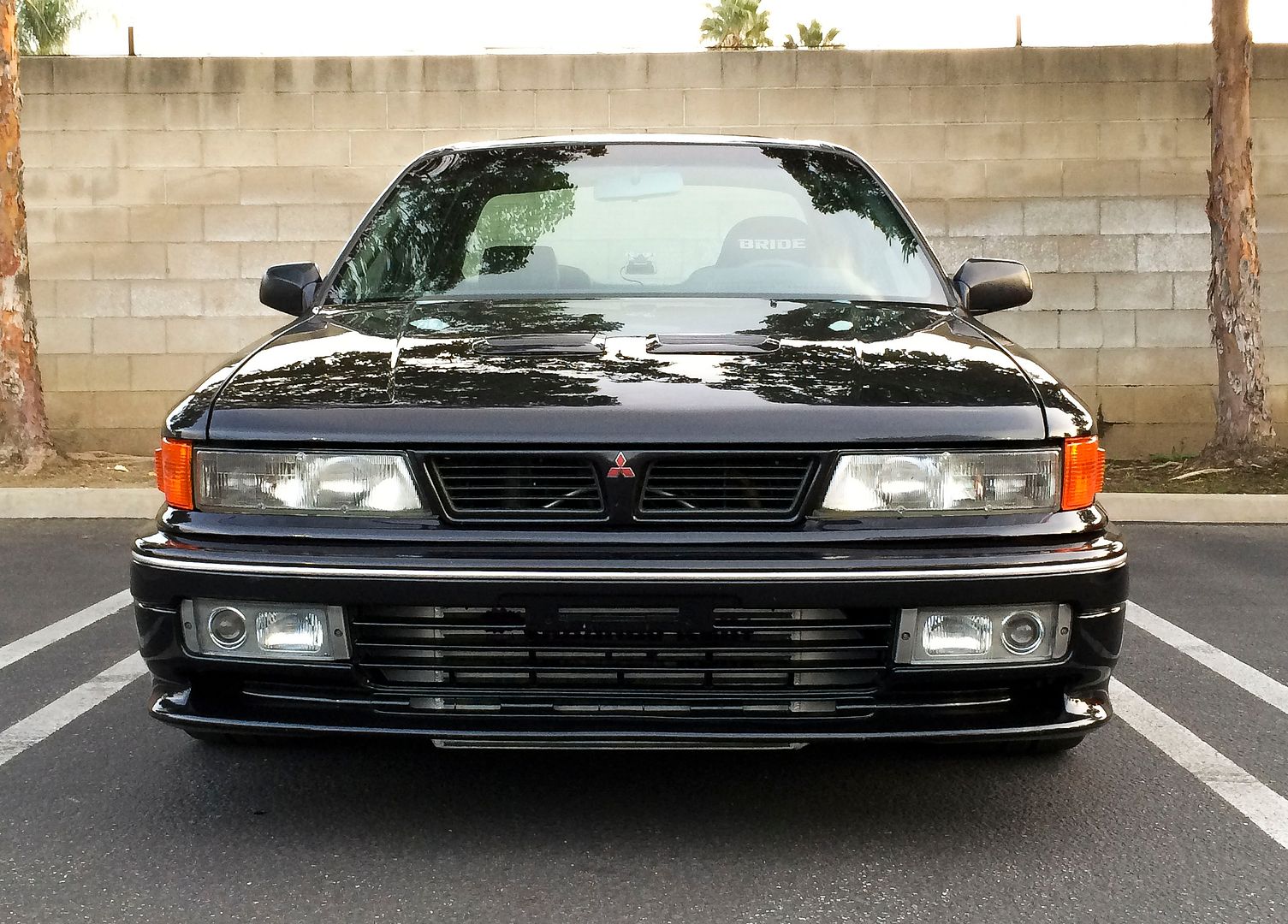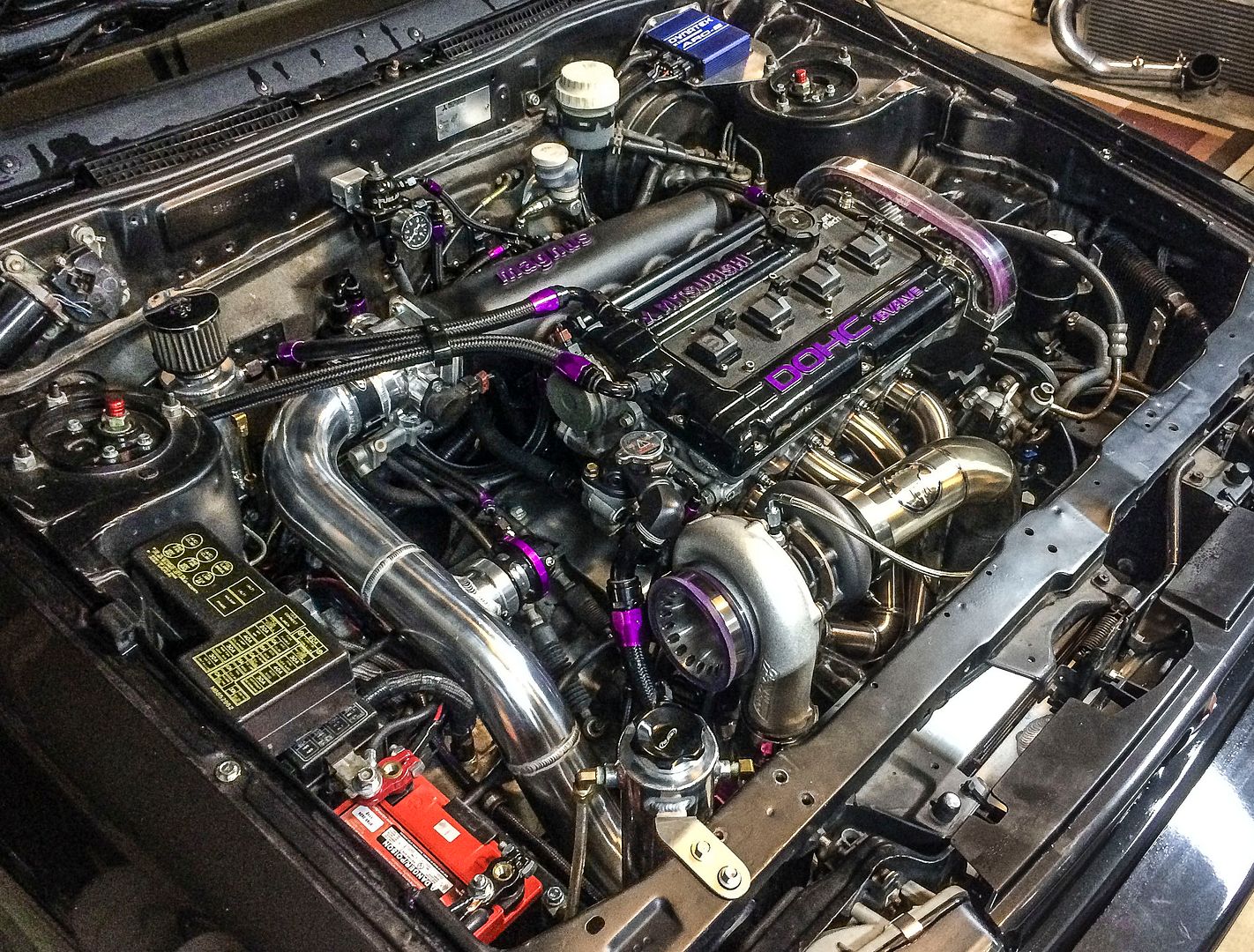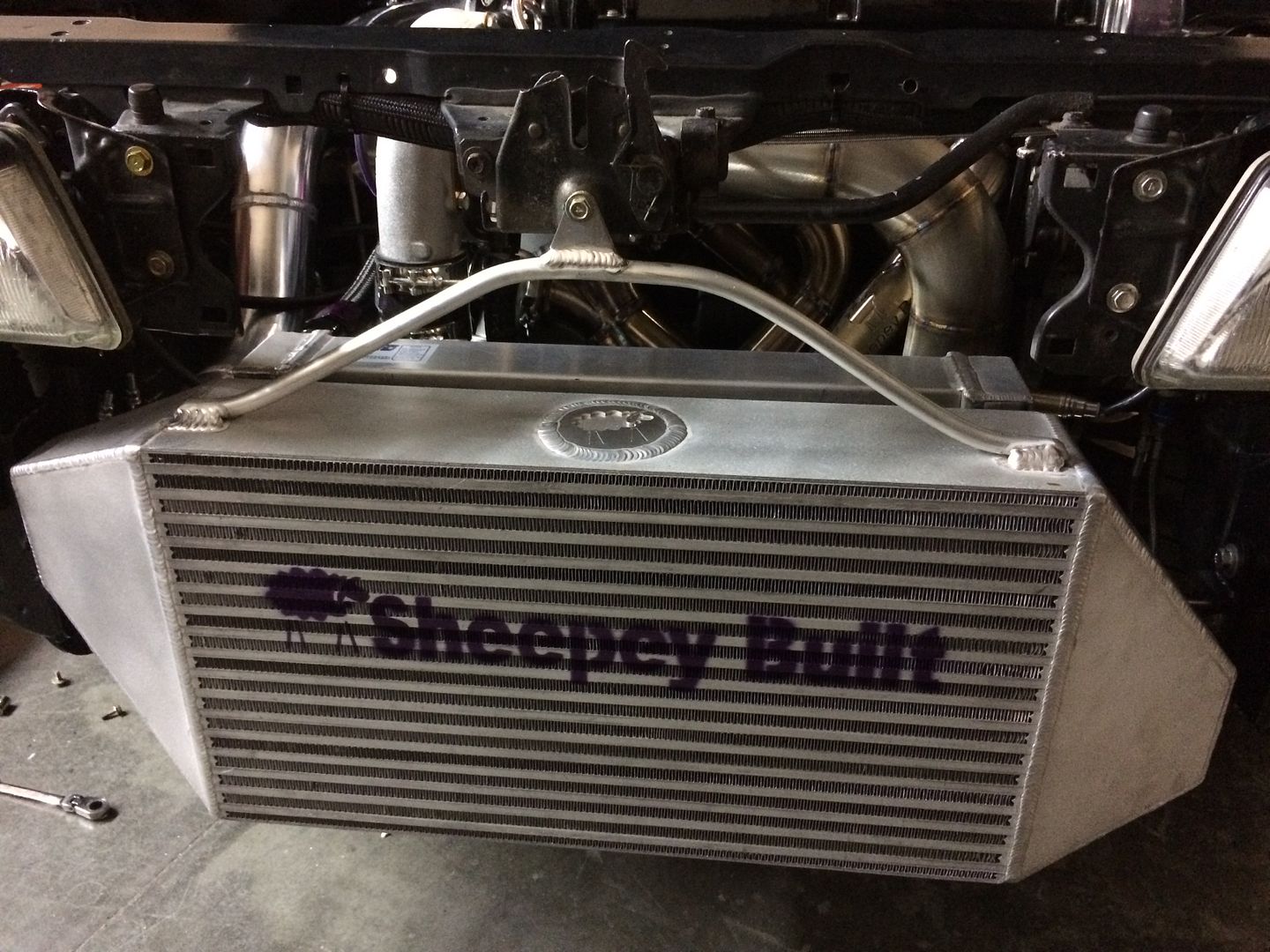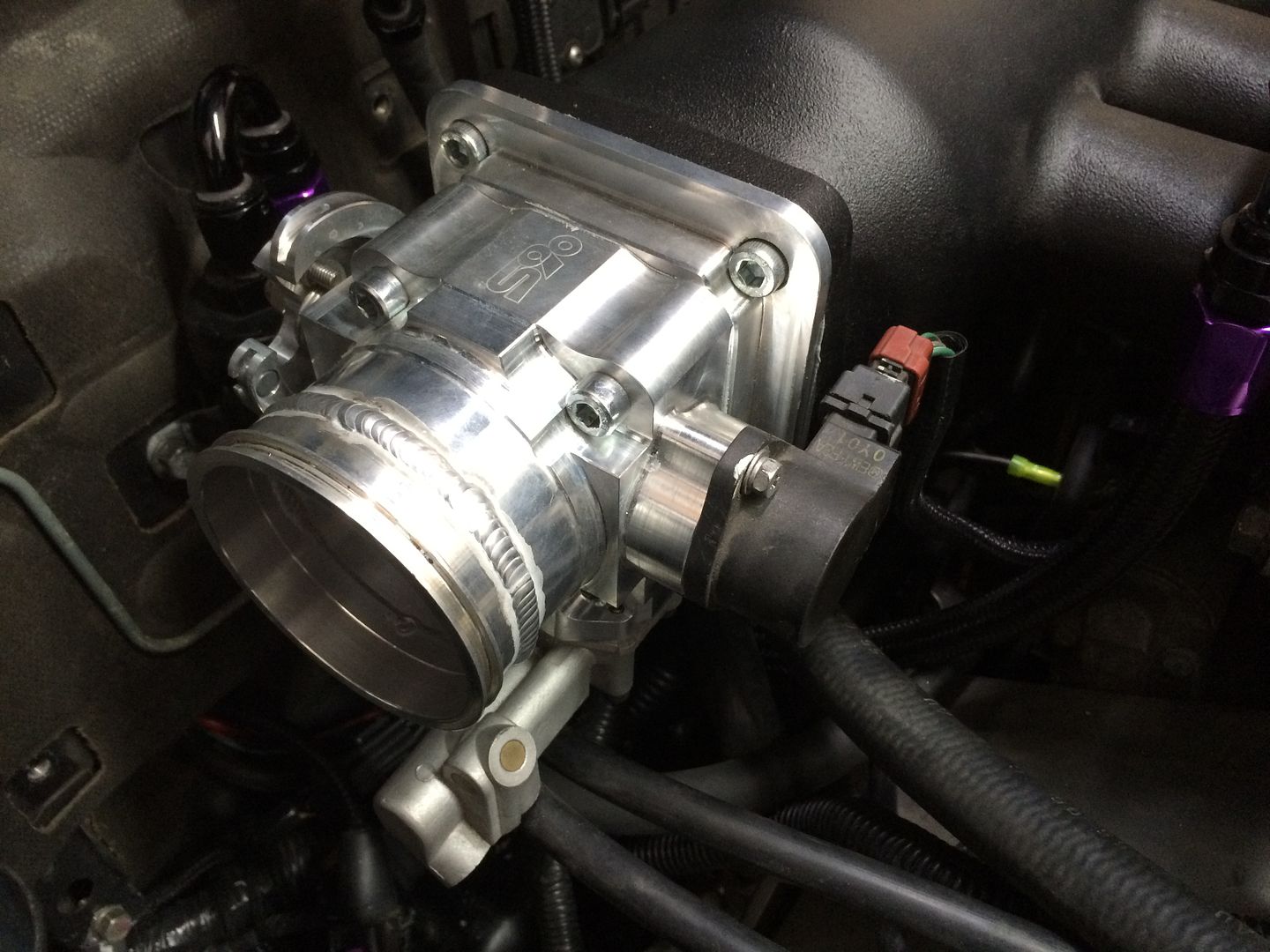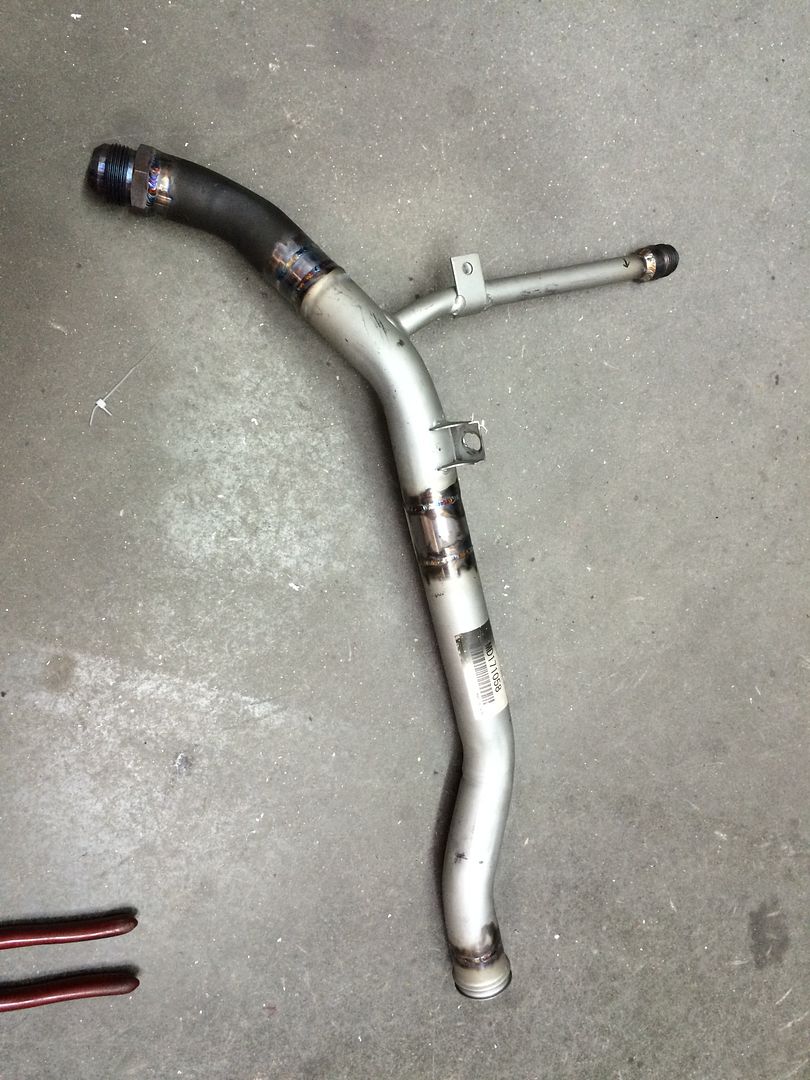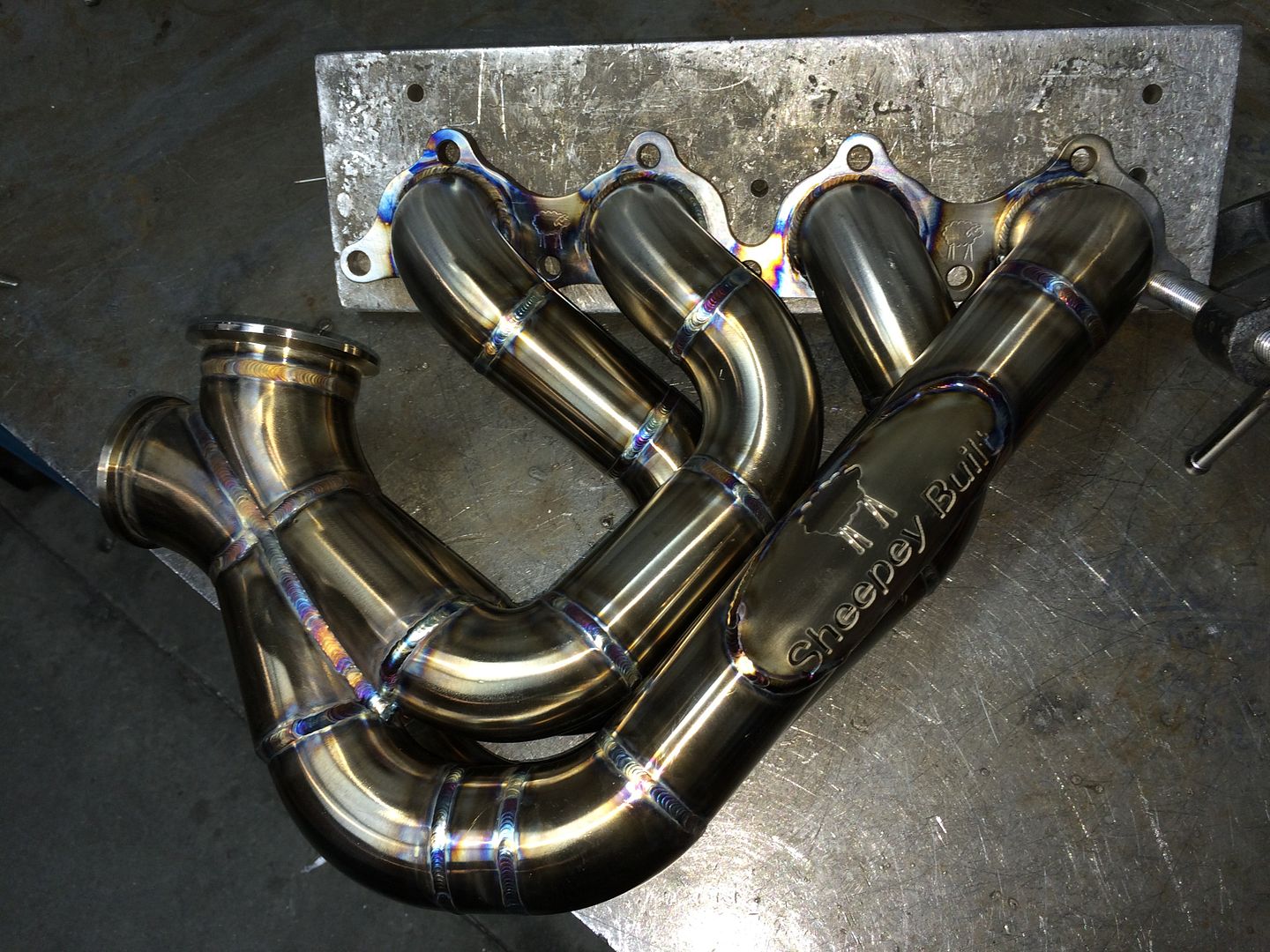 Old setup, Keeping pictures here for reference: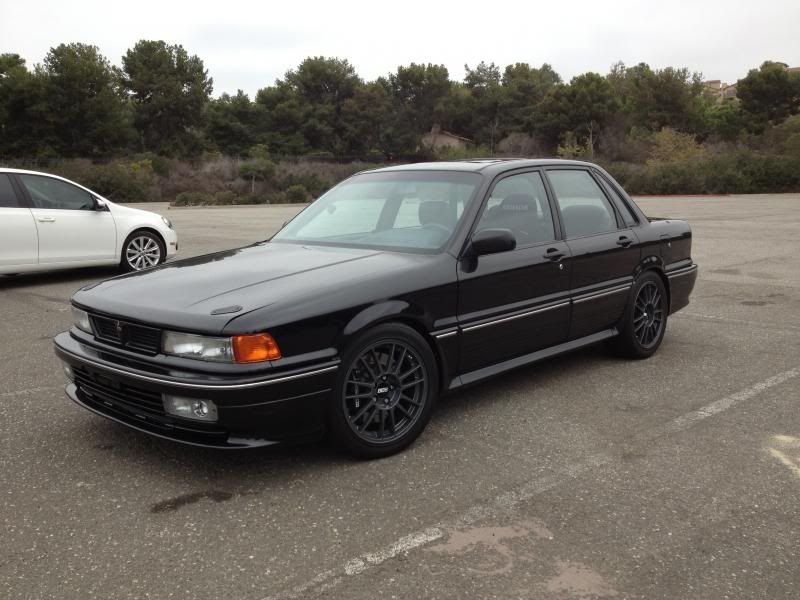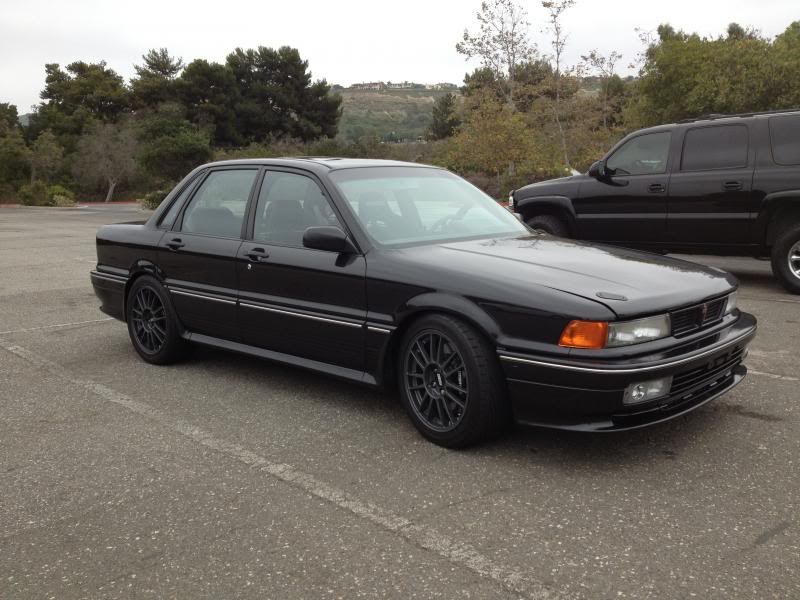 Don't worry, I painted the block.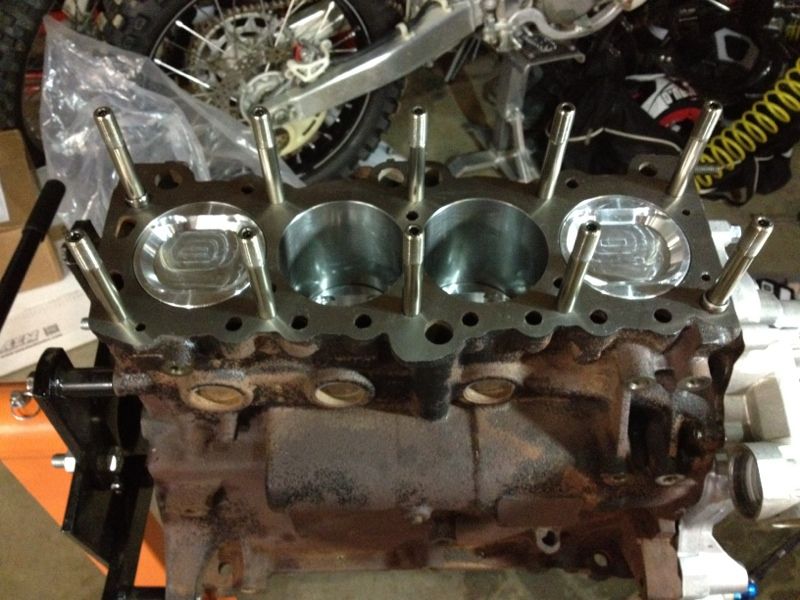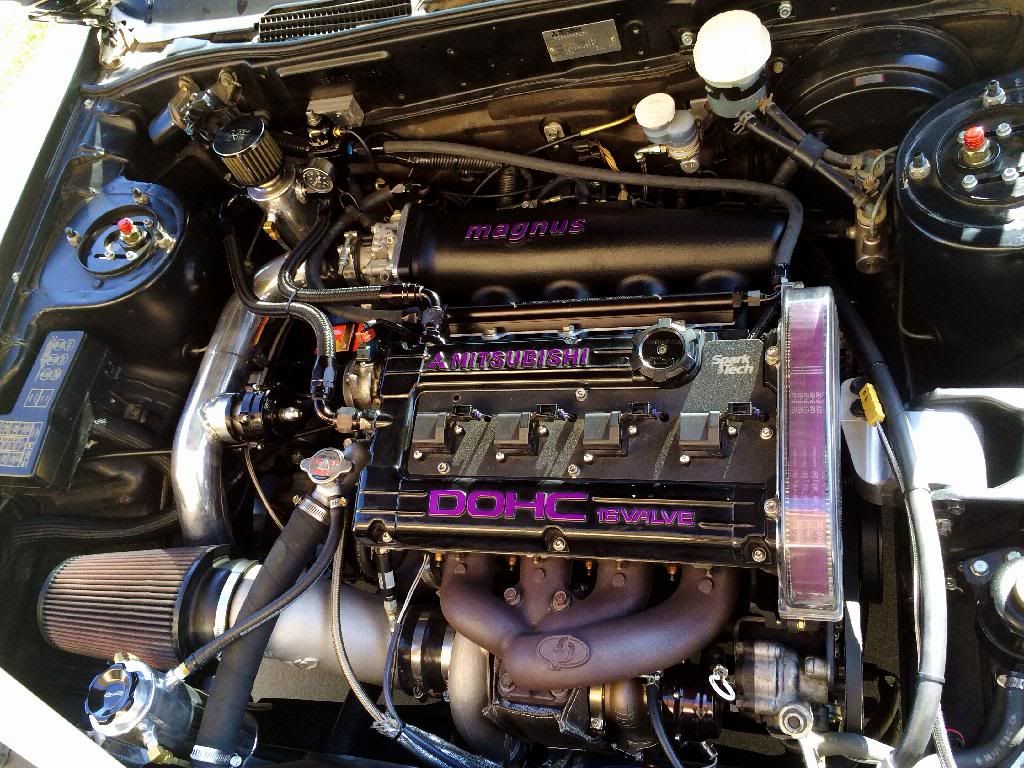 My wedding day: