I have couple of stuff for sale, trying to clean up, so I'll add more as I get to them.
I have a tranny that needs synchro, but it's got CUSCO FRONT DIFF and CUSCO CENTER DIFF!!, just the DIFF's alone cost well over 3k! since it's not new(20k) and tranny need new synchro, make me offer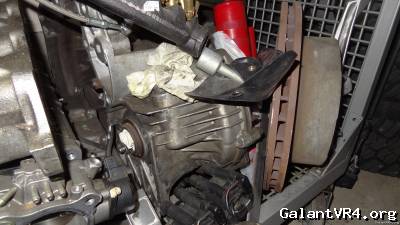 2003 first gen duramax intercooler used, dent at top left corner, no leak. $100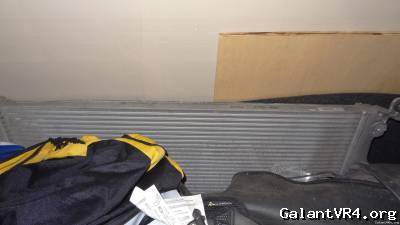 FIC1600cc injectors around 10k, $200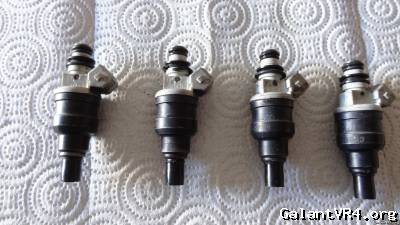 Custom Spearco Intercooler, fits under stock bumper, was on my gallant for 10years, no leak, no dent. 2.5" in and out. L:15.5, H:10.4, W:3.5 $100
Curtis COP, around 10k $100
Greddy E-manage, was on my eclipse, made
[email protected]
wheel with 850cc injectors. Don't have software, download from greddy, $75.
1999-2004 GMC Headlights, angle light, not crack/dent, good condition, $150
MSD 8.5mm spark plug wire, new never cut or used. Make your own wire. $40
Water Pipe, $20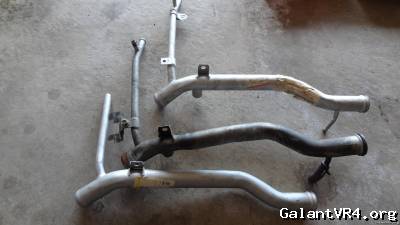 Water pump, 10k $20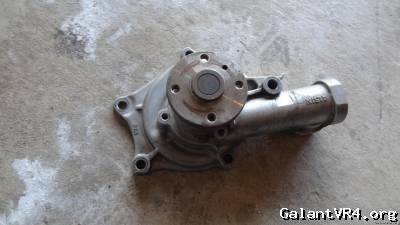 Lightly de-burred intake manifold, $30
2g Maf with plug $70
Cam sensor, $25
Crank timing for haltec or aftermarket. Custom aluminum fit to the crank. $30
Fuel filter/Mr. Gasket $20 each
Aluminum Motorcycle ramp $100 Local only
Whiteline rear sway bar, not sure what size... 22mm? $100 no rust, comes with poly bushings.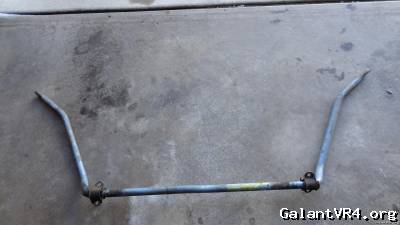 Turbo HS Racing Bypass valve type H#$ with Eclipse Adaptor $50
Stock vr4 headlights good shape $75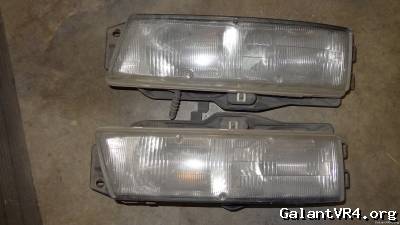 stock eclipse steering wheel, good shape $50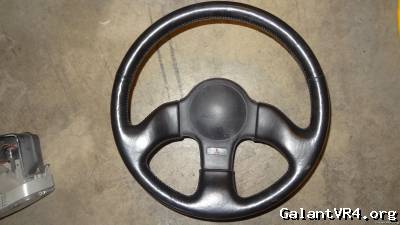 3g/evo maf with pig tail and K&N filter, plug and play!! $120
Stock eclipse maf with cut out air box and K/N filter, $60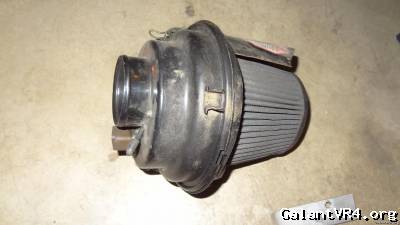 stock eclipse fog light, no crack $30
Denso 660 injectors, 200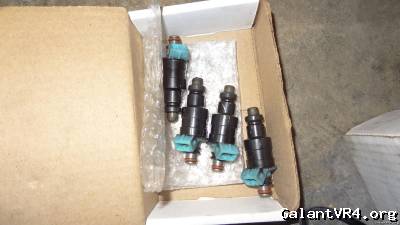 Denso 720 injectors, 220
stock injectors 450cc, 2 set, $60
2 16g cartridge, need rebuilt $50 each one with compressor cover.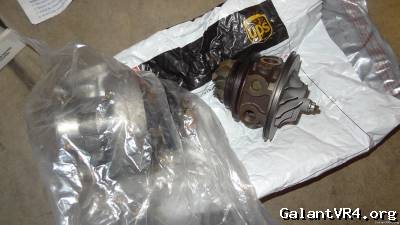 length adj. wastegate, brand new, $30
GT3071, brand new, ball bearing $1400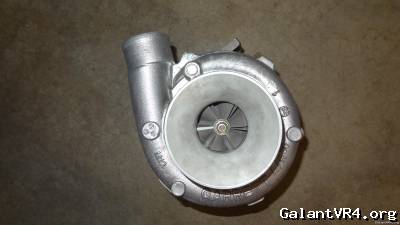 garret t3 .63 exhaust housing, brand new, 4 bolt. $50
5lug conversion $150
Exhaust Housing used, no crack good condition. $50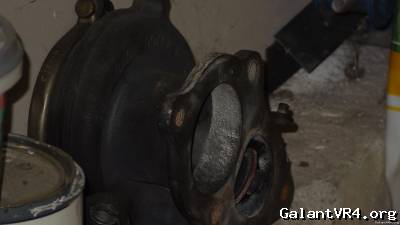 Stock EVO-X front strut with springs, $100
Stock NEW, yes NEW manual seatbelts for both front passengers, only thing missing is the Center B pillar cover, $200
Pocket Logger with Palm vx and software, $75